Guess who struts her stuff on the first cover of Vanity Fair France?
It's the stunning Scarlett Johansson; looking beautiful in a classy black and white ensemble and a gorgeous gold-collar necklace.
Her flawless look is complete with a smoky eye and soft curls in her hair as the blond beauty, who is dating French creative agency manager Romain Dauriac, gives the camera her signature sexy stare.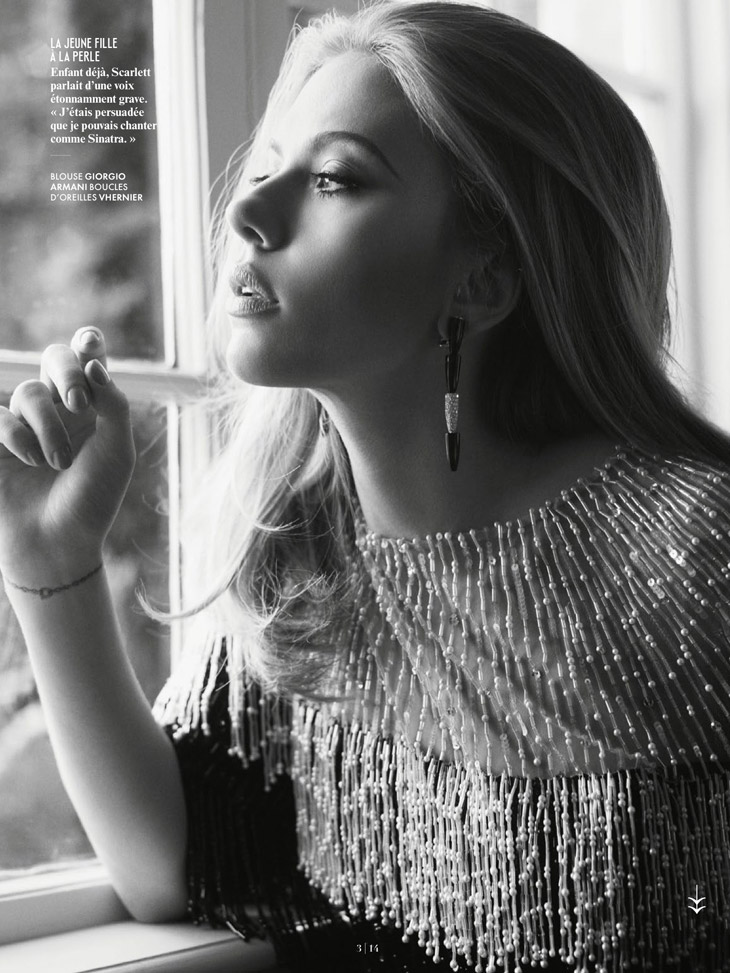 Michel Denisot, the editorial director for Vanity Fair France, said ScarJo was the perfect cover girl because she splits her time between France and the States.
"She has every quality imaginable — the elegance, beauty, wit and impertinence that would make her a perfectly decent Parisian if she decides to move permanently into the apartment she has bought in Paris not far from here," he said at a press conference.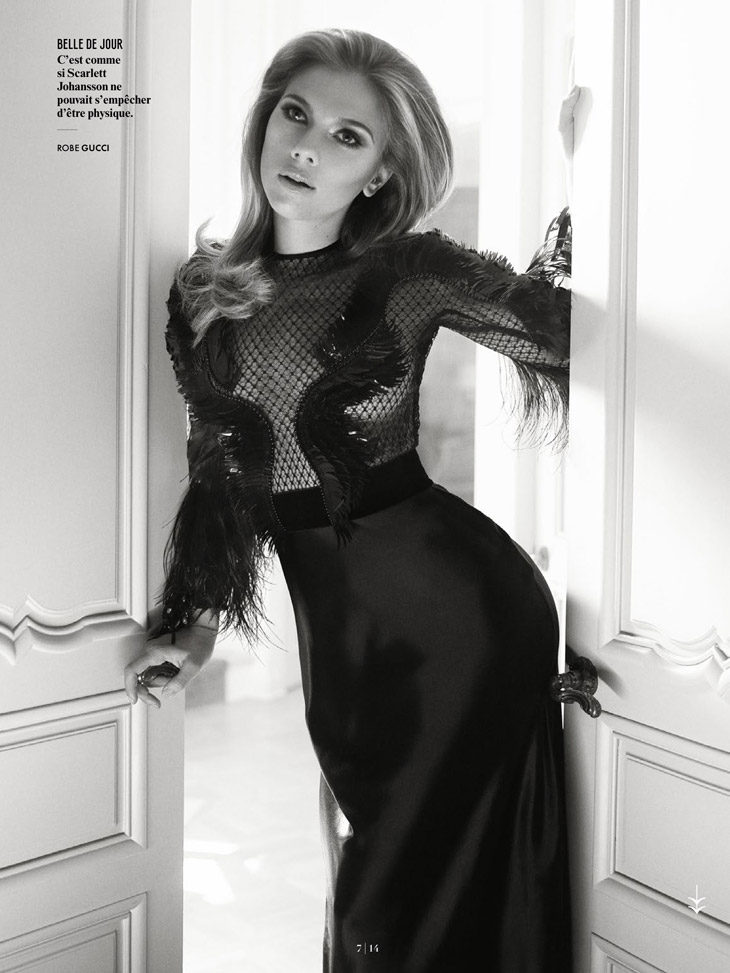 The 28-year-old actress is currently filming
Captain America 2.
This month Scarlett has been filming scenes with Chris Evans for the second installment of Captain America.
Introduced as Black Widow originally in Iron Man 2, the petite star donned her red wig again for Avengers Assemble last year and will now team up with Steve Rogers again for the new Marvel action flick.
But it looks as though things could be steaming up for the two superheroes, as they passionately kiss during one scene shot in Cleveland, as they descend an escalator.
But knowing the Black Widow, this may all be a ruse, to trick the bad guys they are tracking, or those tracking them.
Captain America: The Winter Soldier will be out in the US and UK on April 4 2014.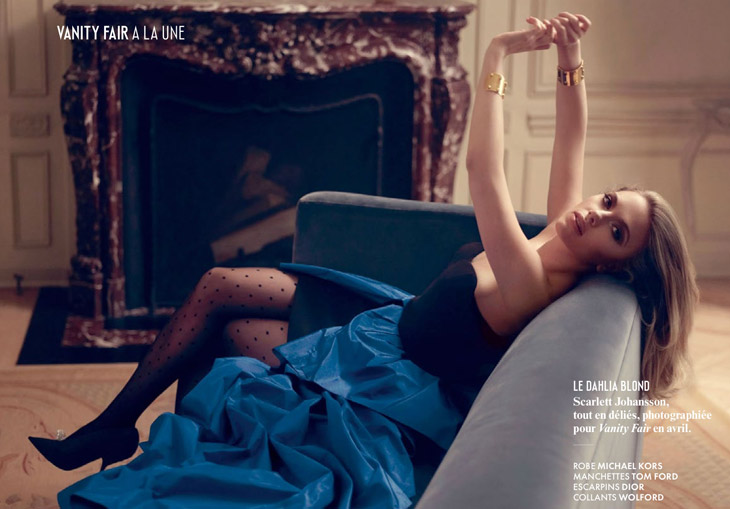 Looking good ScarJo! Check her out readers!